Rotary lobe pumps
for industrial applications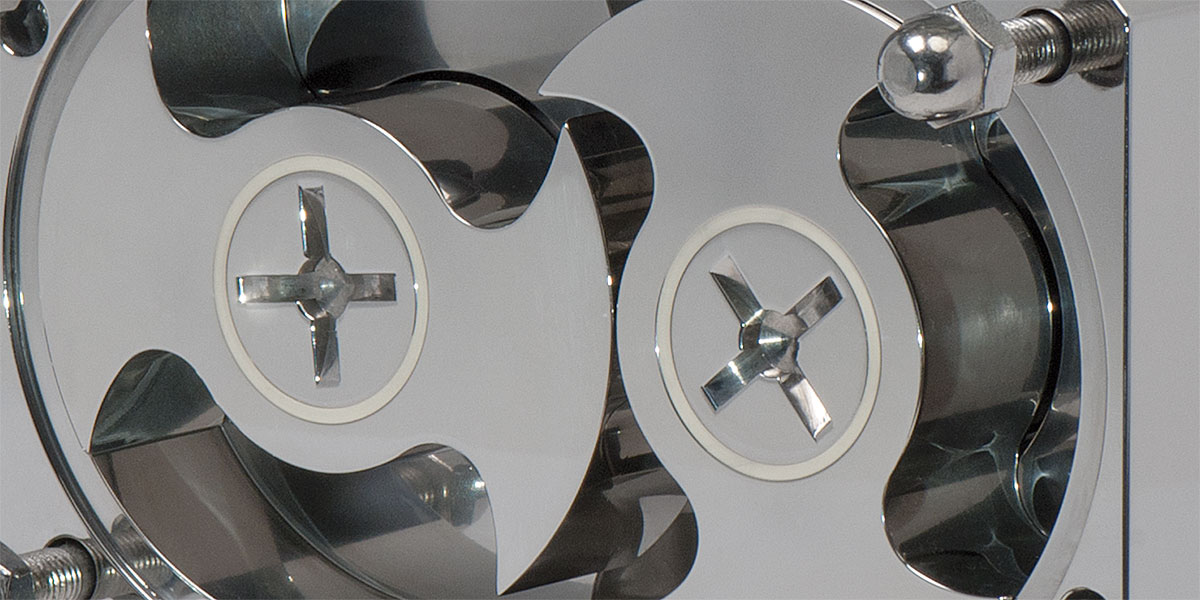 Steimel rotary lobe pumps are used for a variety of applications for gentle transport. Here you will find a list of the relevant pump types.
Rotary lobe pumps type SKK
The rotary lobe pumps of the series SKK are particularly for gentle transport of products with a viscosity ranging from liquid to high-viscous and pasty.
Key data
Pump capacity: 60 - 3,400 cm³ / rev
Allowed pressure depending on the application up to max. 20 bar
Viscosity range depending on the application up to 100,000 mm²/s
= suitable applications for the selected pump type.