Information about Gebr. Steimel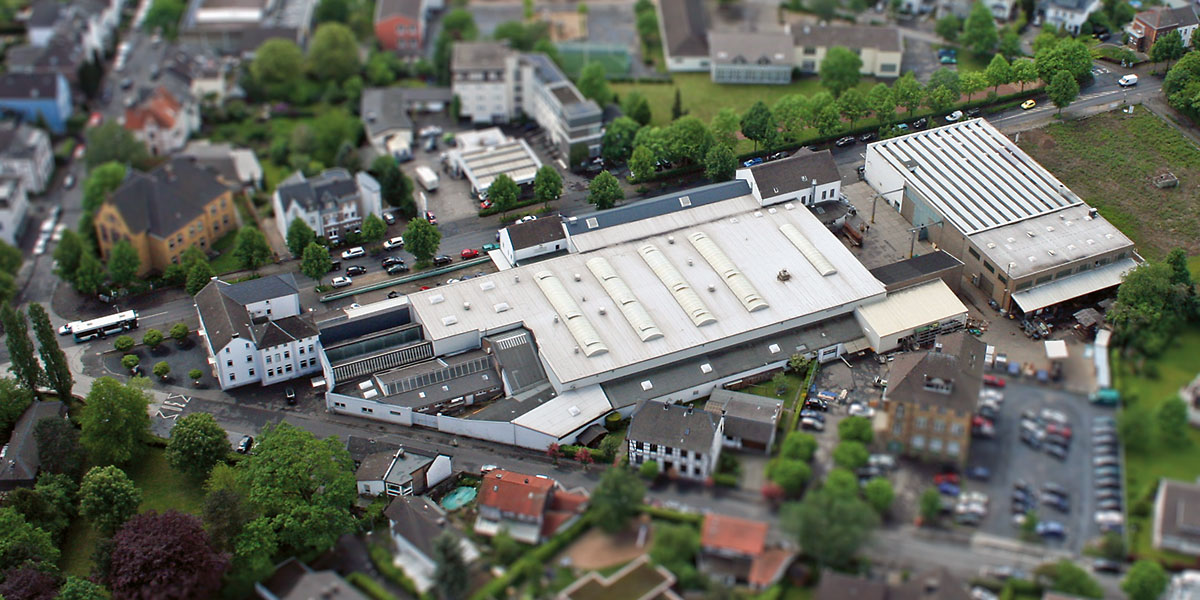 Founded in 1878 Gebr. Steimel today manufactures pumps and centrifuges for industrial applications in Hennef with approx. 200 employees and sells them worldwide.
For the feeding of numerous media, such as sea water for the cooling of large engines, paints and varnishes, bitumen, chocolate masses, foodstuffs, as well as lubricating oils and fats, Gebr. Steimel develops and produces different pump types.
The product range of centrifuge technology is primarily for the recovery and recycling of cooling lubricants from parts and chips, as well as the treatment of bulk materials and sensitive parts of a wide variety of materials. Depending on customer requirements, individual machines and complex systems are designed, constructed and manufactured for the intended purpose.