PUMP TECHNOLOGY
We develop and manufacture pumps for:
Seawater
Cooling water
Paints & Varnishes
Bitumen
Chocolate / Food
Lubricating oil / Greases
Other media / applications

CENTRIFUGAL TECHNOLOGY
We offer solutions for the metalworking industry:
Coolant recovery
De-oiling and Drying Parts
Washing Parts or Swarf
Coating Parts
Centrifuges and Swarf Crushers
Customer Service
---
Support of our apprenticeship
Courses within the apprenticeship in which we work together with the GLW (joint teaching workshop of the IHK Bonn / Rhein-Sieg) are financially supported by:

Further information on our page Apprenticeship.
---
We are on:
Night of technology - Bonn / Rhein-Sieg
Gebr. Steimel will be part of the program this year: 'Night of technology - Bonn / Rhein-Sieg'.

On October 1, 2021 from 18:00 to 24:00.
Further information and registration at
nacht-der-technik.de.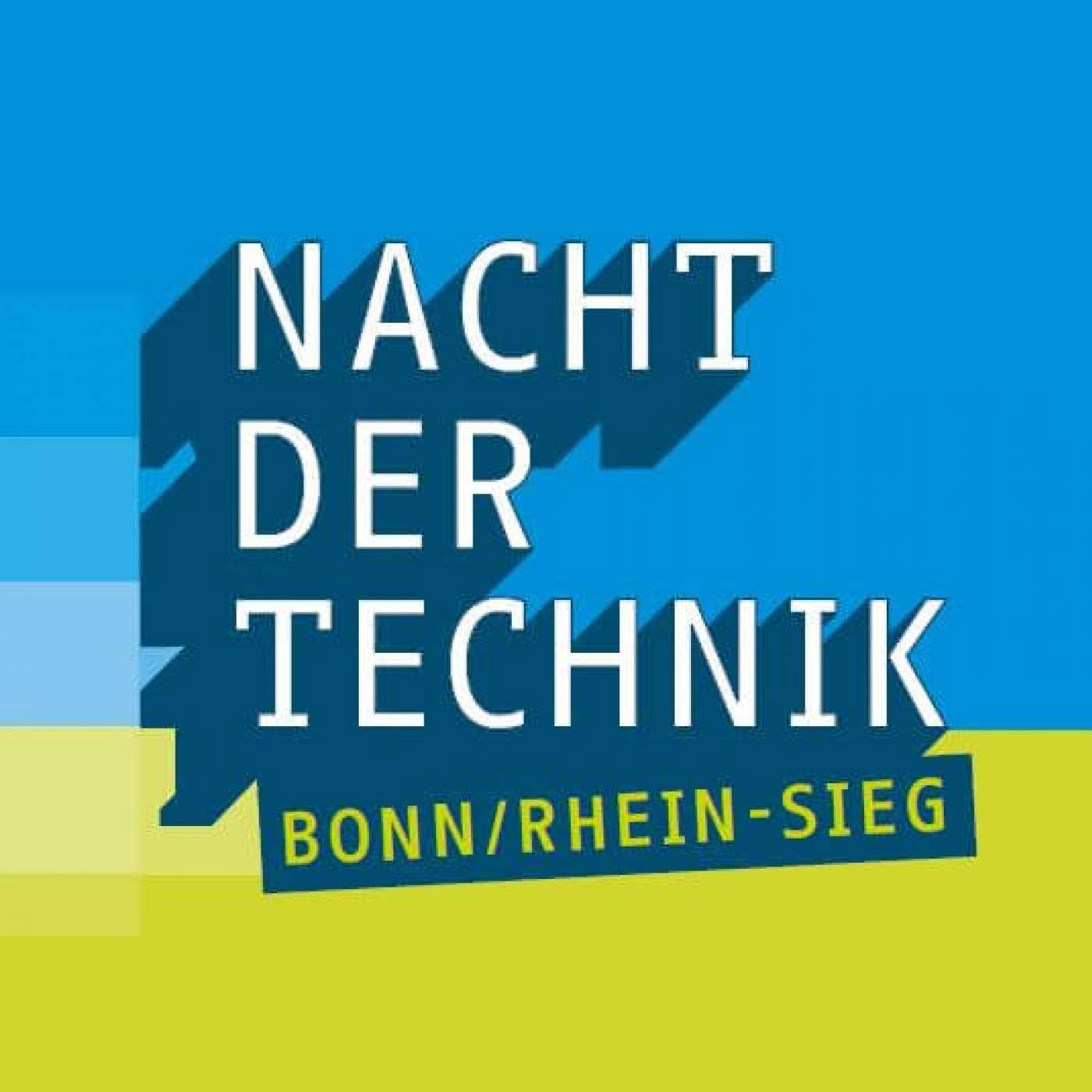 ---