Our Company philosophy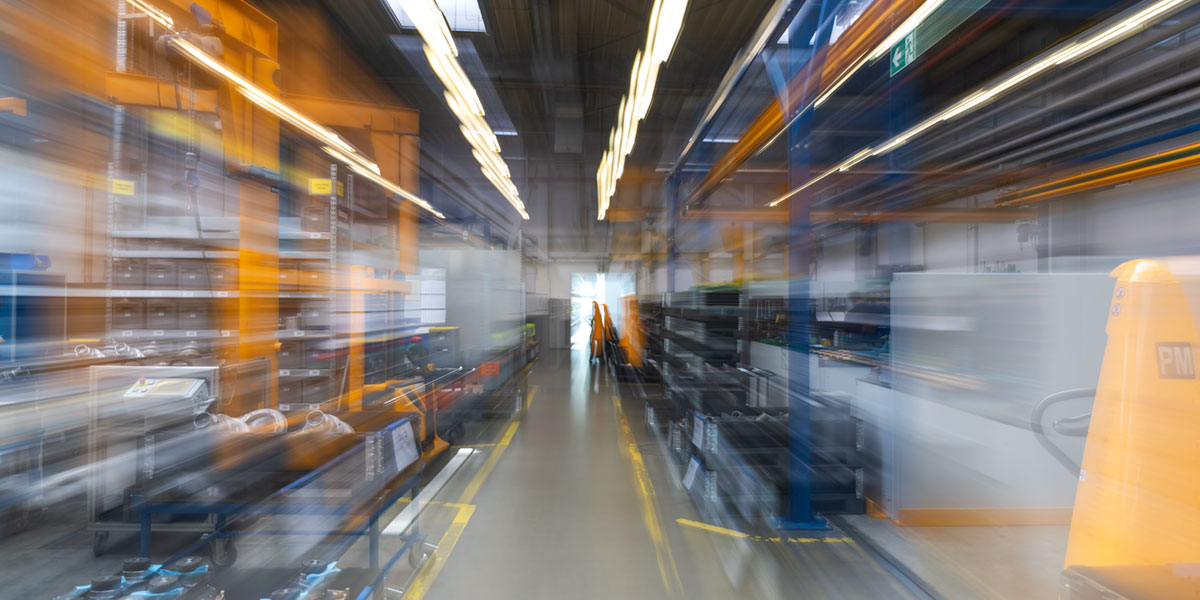 Gebr. Steimel GmbH & Co.


is a family company with 145-year tradition in machine construction and comprises of two major divisions

pumps

and

centrifuges

. We are specialized to develop and to deliver the

customized solution

for their specific needs together with our customers. We see ourselves as

problem solvers

for our customers.
Quality


We are aware that our customers expect our machines to be of particular quality and reliability. Therefore, it is our guiding principle to ensure that our products are characterized in the context of what is technically possible by a

high degree of functionality and wear resistance.

Our consulting and service activities are part of this quality concept.
Relationships with other companies


We want to be

a fair and reliable partner

to our customers and our suppliers - for the benefit of all. The maintenance of customer relationship is a central task for all employees. We want our customers success to be due to our assistence. We expect our suppliers to assist us in solving our tasks just as we want to help our customers to solve their problems. We are fair and open, to our suppliers and expect them to meet the same quality standards that we apply to our products.
Employees


We regard our employees as our most important asset. As make-to-order manufacturer, we are particularly dependent on the experience and commitment of our employees. We regularly train young people, with the aim of integrating them into our company. We provide continuously further

training to our staff

according to changing requirements. We are aware of the social responsibility towards our employees.
Innovation


We are always ready to tackle new problems and tasks. We are

flexible

enough and able to construct and manufacture new machines as short, as may be possible. Therefore we can respond quickly to market trends and to specific customer needs.